Check out what our past customers are saying!
"We hired Dustless Reshine to sand, stain and finish our existing hardwood floors, and replace the carpet in our adjacent dining room with hardwood. We are very pleased with the results and how well the existing floor was stained and finished to match the new floor. The floors are beautiful and the employees were very professional. There was very little dust and mess and the work was completed in the given time frame and at a very reasonable price. We would recommend Hardwood Flooring Experts services to anyone."

- L.M. Cumming, Georgia
"Hi Arturo,

Wow! We are thrilled with the results of our floors. They are beautiful. Thanks so much! Your employees were exemplary! Professional, on time, neat; what a fine crew.

I was amazed at how little dust and sand there was with your process.It was by far the best experience we have had.

Thank you Arturo, continued success!"

- ​​T. Mordasly Marietta, GA.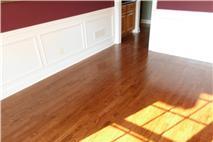 Kelly Bowling: 770-330-9943

Home owner​
​

​Keith, Johns Creek: 770-495-4067


Home Owner



​Mr. West, Lawrenceville: 770-597-4247
​

Home Owner



Bob, Alpharetta: 770-329-9546
​​​​

Home Owner



​Bergman, Duluth: 770-813-6174
​Home Owner

Bob Schulze, Sugar Hill: 678-469-1242
Home Owner​​​

Michelle Casey, Milton GA: 678-566-0571
Home Owner​​​



​Holly Siuda, Miltion GA: ​​770-527-8686
Home Owner​


Todd Elgin, Sugar Hill: 678-923-8487​​

​​

​​



Warren & Sharon 678-923-3201 Roswell
Home Owner​
​
Michel Goodman 770-841-8303 Smyrna
Home Owner
​​​
​​Bob's Tile Services - 404-429-9647

Mike: 678-468-2229


Mike's Electric Services Atlanta



Tammi: 678-758-0331


GA Interiors



Tom: 770-595-6079


Technical Flooring Systems



Sirus: 404-597-4323


Hadi Homes



Ali: 404-787-9591


Tobin Construction



Mike: 678-409-6040


Journey Painting



Noah: 404-444-2534


Home Realtors



Paul: 770-560-9316


Floor Contractors



Jhonny: 404-271-5111


World Wide Designs



Steave: 678-409-4322


Rutledge Plumbing



Anthony: 678-425-3007


Commercial Constructors



Armando: 770-895-5078


Home Remodel and Builders

​

DustlessReshine.com | Duluth, GA 30097 | Est. 2002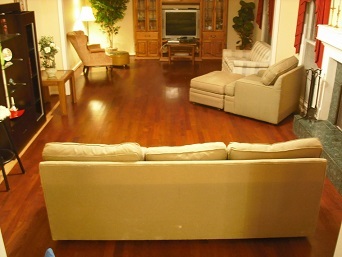 Arturo,
We love our floors! Thanks for the terrific job.
B. Sugar Hill GA
​​​